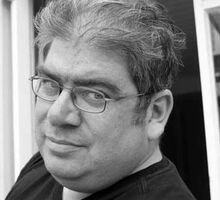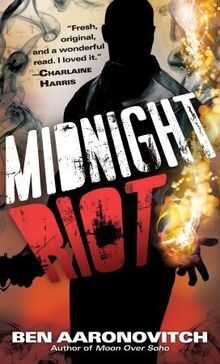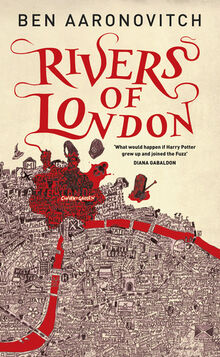 Ben Aaronovitch — Author 
About the Author
Edit
Ben Aaronovitch
Ben Aaronovitch's career started with a bang writing for Doctor Who, subsided in the middle and then, as is traditional, a third act resurgence with the bestselling Rivers of London series. Born and raised in London he says that he'll leave his home when they prise his city out of his cold dead fingers. ~ Goodreads
✥ Ben Denis Aaronovitch is a London-born British writer who has worked on television series including Doctor Who, Casualty, Jupiter Moon and Dark Knight. He is the younger brother of actor Owen Aaronovitch and British journalist David Aaronovitch. ~ Fantastic Fiction
Writing Style
Edit
To expand the table, in Edit–Visual mode, right-press on a Row of the table or Column (Control-press on a Mac)—choose add Row or Column. Or, in Source Mode: copy-paste rows.
Genre Key: '''UF'''=Urban Fantasy, '''Noir-UF'''=Noir Urban Fantasy, UF-Myst = Urban Fantasy Mystery
Other Writings
Edit
Anthologies:
Freebies:
Cover Artists & Contributors
Edit
Artist: Stephen Walter (Brit covers and later US covers, too)
Artist: Wes Youssi (US covers)
~ Source: Rivers of London - Series Bibliography
Publishing Information
Edit
Publishers:
See Also
Edit
Category links at bottom of page
External References
Edit
Bibliography / Books:
Series Pages:
Excerpts:
Summaries:
World, Characters, etc:
Reviews: 
Interviews: 
Author:
Community & Fan Sites:
Book Cover Gallery
Edit
Ad blocker interference detected!
Wikia is a free-to-use site that makes money from advertising. We have a modified experience for viewers using ad blockers

Wikia is not accessible if you've made further modifications. Remove the custom ad blocker rule(s) and the page will load as expected.